Specialists in speaking with younger audiences
About Us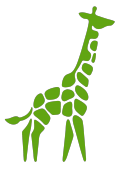 What inhabits the higher ground in a challenging space and can see further and wider than the giraffe?
When it comes to marketing to a new generation of children, young people & families, our industry knows better than most that we have a responsibility to market in a way that's responsible, informed and takes the long view on behalf of the consumers of today & tomorrow.
In order to help marketers make those fundamental decisions, our company (formerly known as iGen Insight) decided it was time that we put our head above the parapet, providing research and consultancy that would help brands take the higher ground and remain competitive in a challenging environment.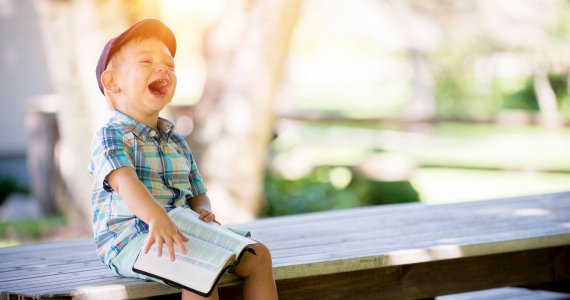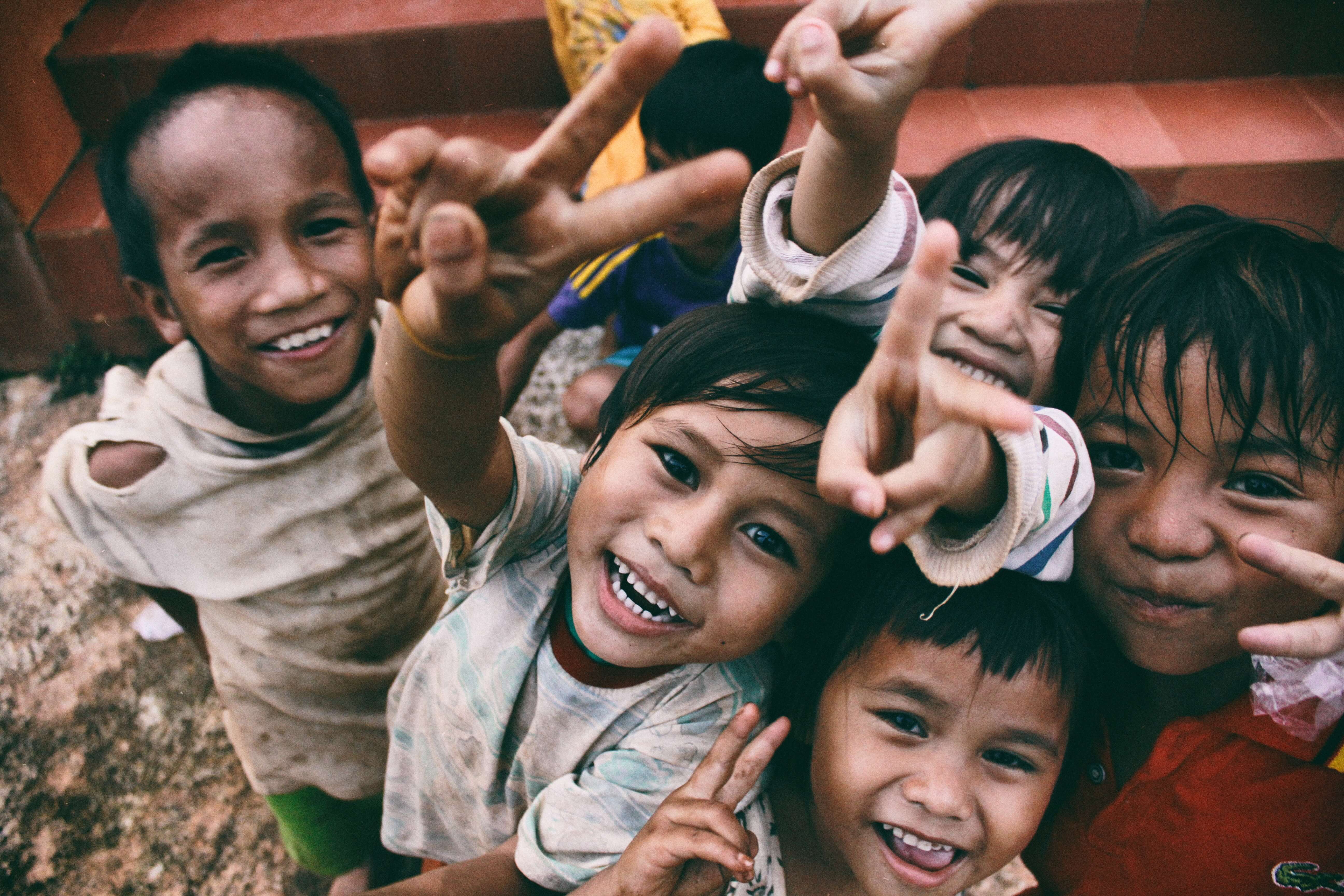 Specialists in kids & family research

We are fully immersed in the kids, youth and family market working with these audiences day in, day out.

Experts in Media Research
Our research is primarily focused within kids and youth media and toys and games.
Passionate About Research
We're filling gaps in industry knowledge with two exciting new research pieces which launched earlier this year.
Industry Recognized
Speaking at the MRS Kids & Youth conference, Engaging Kids & Marketing to Parents conference, and the Family Thinking Conference.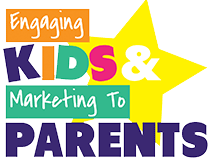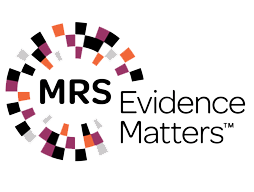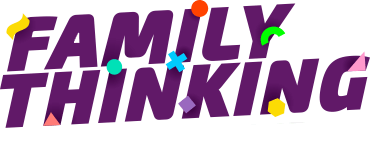 Find out more about our latest projects!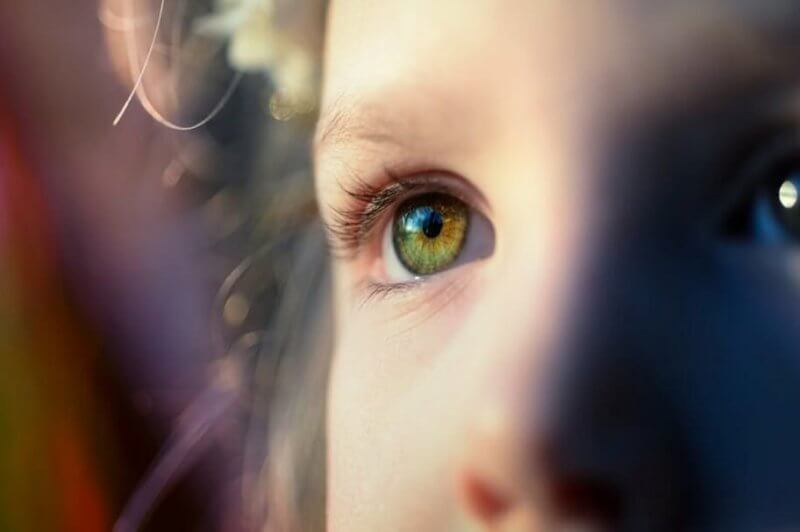 Quantitative, Digital Diary, Target Audience, Market Research, Brand Engagement, Online Survey, Focus Groups, Market Analysis, Consumer Research, Qualitative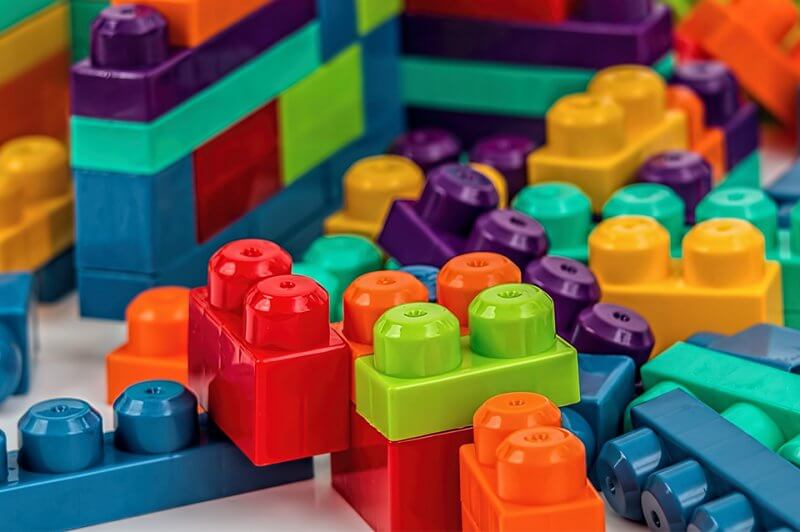 New Product Development, Quantitative, Target Audience, Market Research, Customer Segmentation, Brand Engagement, Online Survey, Market Analysis, Consumer Research, International, Product Testing
MEDIA & ENTERTAINMENT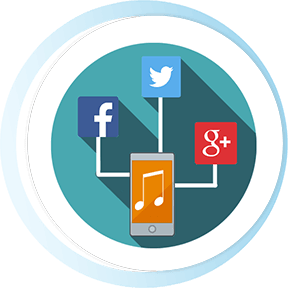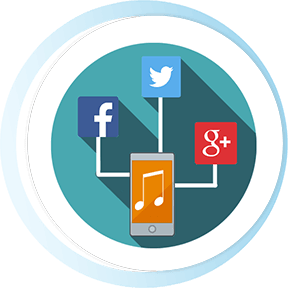 TOYS & GAMES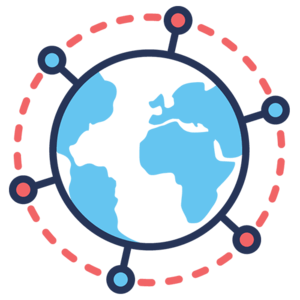 UK & INTERNATIONAL
Notice
: Undefined index: url in
/home/sites/igeninsight.com/public_html/giraffeinsights.co.uk/wp-content/plugins/bezel-addons/vc/shortcodes/social-icons.php
on line
109