Introducing The Canopy Room
An innovative and welcoming research space specifically designed with kids in mind!

The Canopy Room has a range of tools to ensure that any research sessions you host here will be a triumph!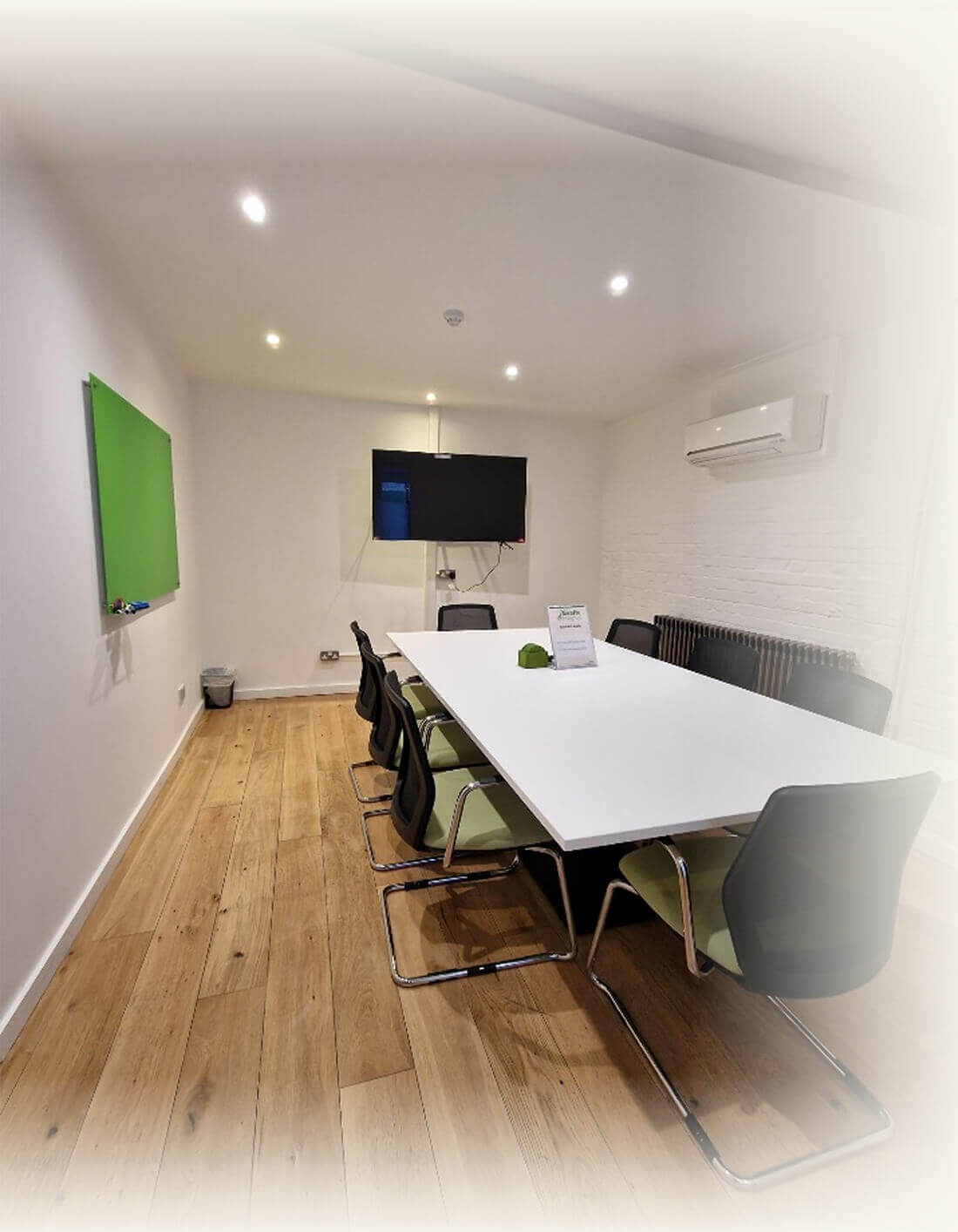 State-of-the-art Video & Audio Technology
Equipped with multiple Logitech HD resolution cameras and microphone speakers, you can be sure that our recordings will capture every intricate detail. Live-streaming functionality is also available.
Creative Research Spaces
Bean bags, play mats, whiteboards, toy shelves and toy boxes ensure that the research activities we host are interactive and fun. Not only that, they provide a unique insight into the behaviours and preferences of kids.
Client Workshop Room
Adjacent to the research space, our clients have access to an on-site workshop room. Fitted with a HD TV screen live streaming the research session and a whiteboard, it is the perfect space for observers to feedback and discuss critical findings as they happen.
Don't just take our word for it, see our room in action