Brand Engagement, Online Survey, Market Analysis, Consumer Research, International, Product Testing, New Product Development, Quantitative, Target Audience, Market Research, Customer Segmentation
Launching a new product to market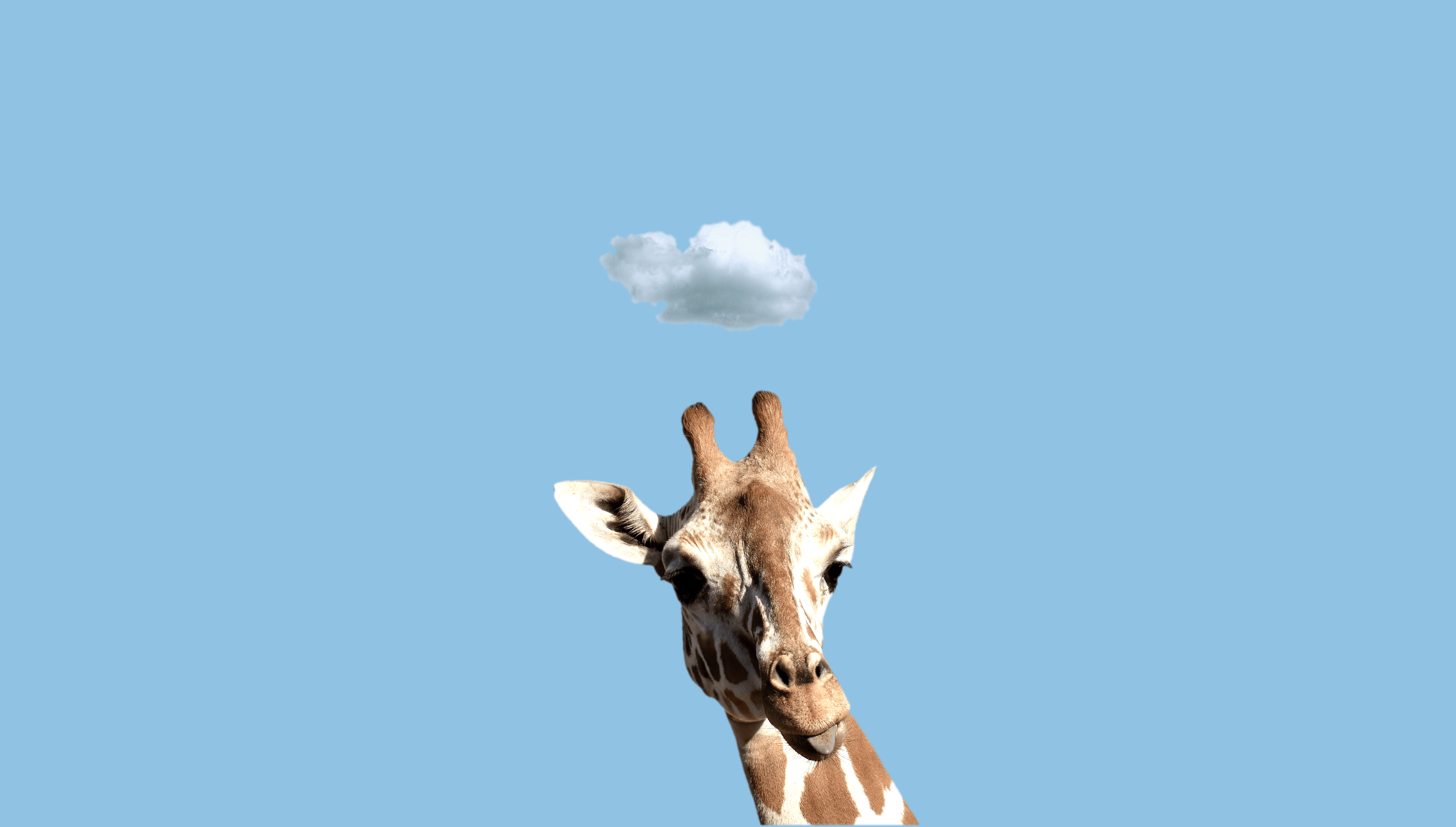 01
Motivation
Our internationally based client was looking to expand their brand within a new market and wanted to understand which of their products would have the greatest impact.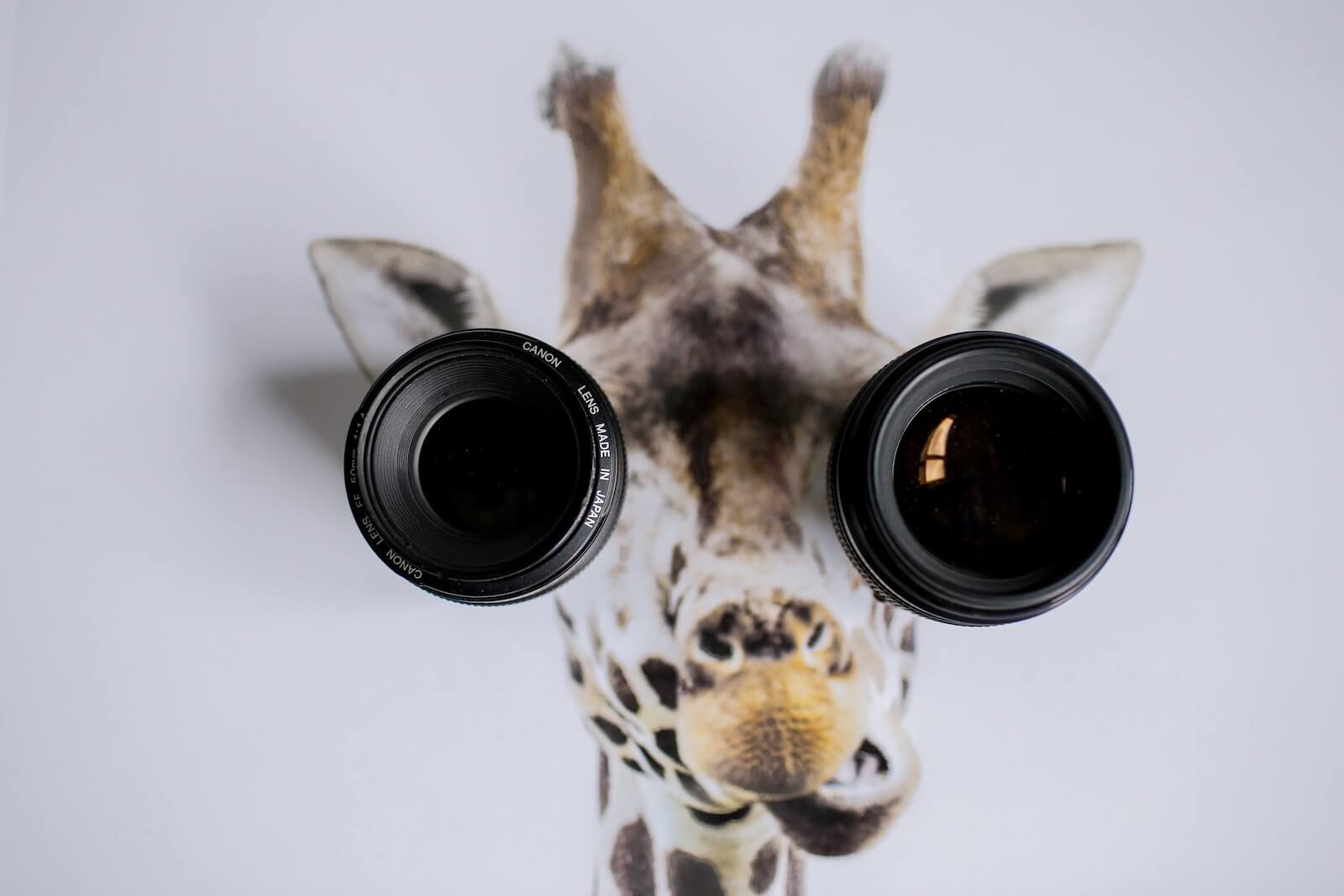 02
Approach
We conducted an online survey with mums and daughters aged 2-6 to understand which products appeal and their reasons for this. Mums were also asked about how price influenced their likelihood to buy these products for their daughters.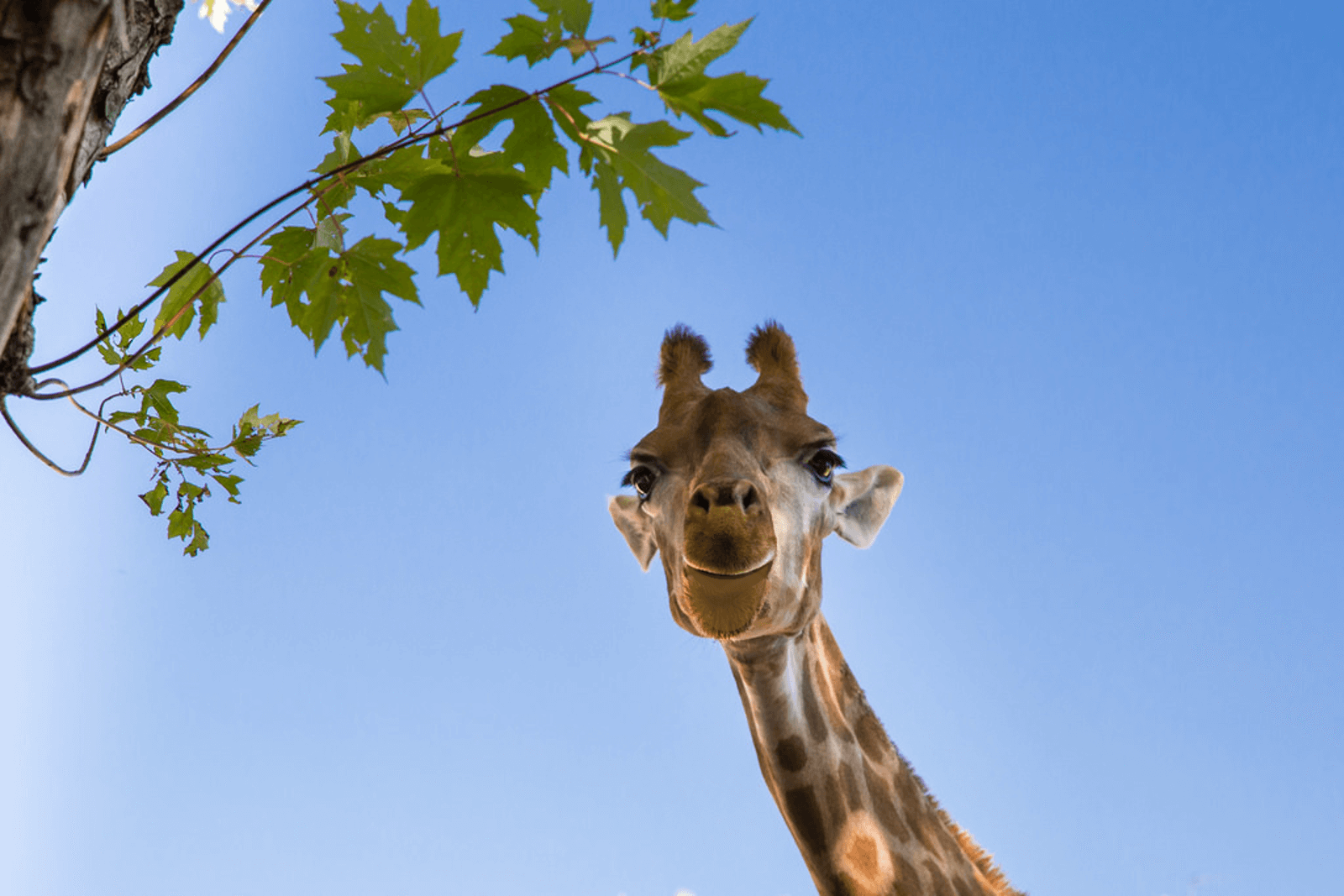 03
Value
We highlighted the range of products that were most likely to perform best within the new market, and gained an understanding of who their target demographic for these products would be. Additionally, we identified an optimum price point for purchase of these products.