Quantitative, Digital Diary, Target Audience, Market Research, Brand Engagement, Online Survey, Focus Groups, Market Analysis, Consumer Research, Qualitative
Kids core viewing repertoire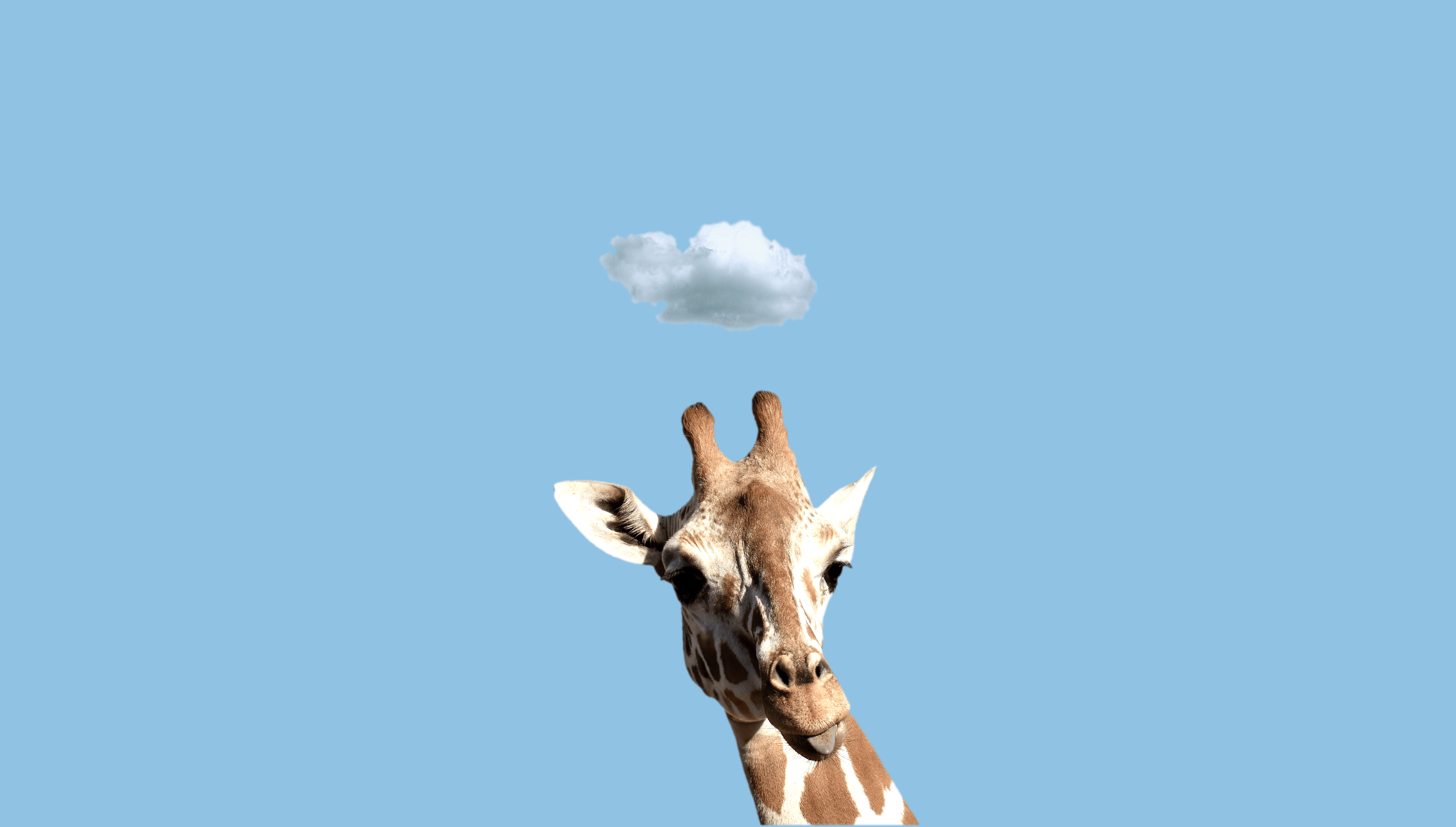 01
Motivation
With kids viewing content across multiple platforms and devices, it's essential that TV broadcasters ensure their channel stands out and maintains itself as part of a kid's core viewing repertoire. Our client wanted to explore their own channel brand within the viewing landscape and ways in which they could strengthen their offering to ensure they were one of the go-to channels.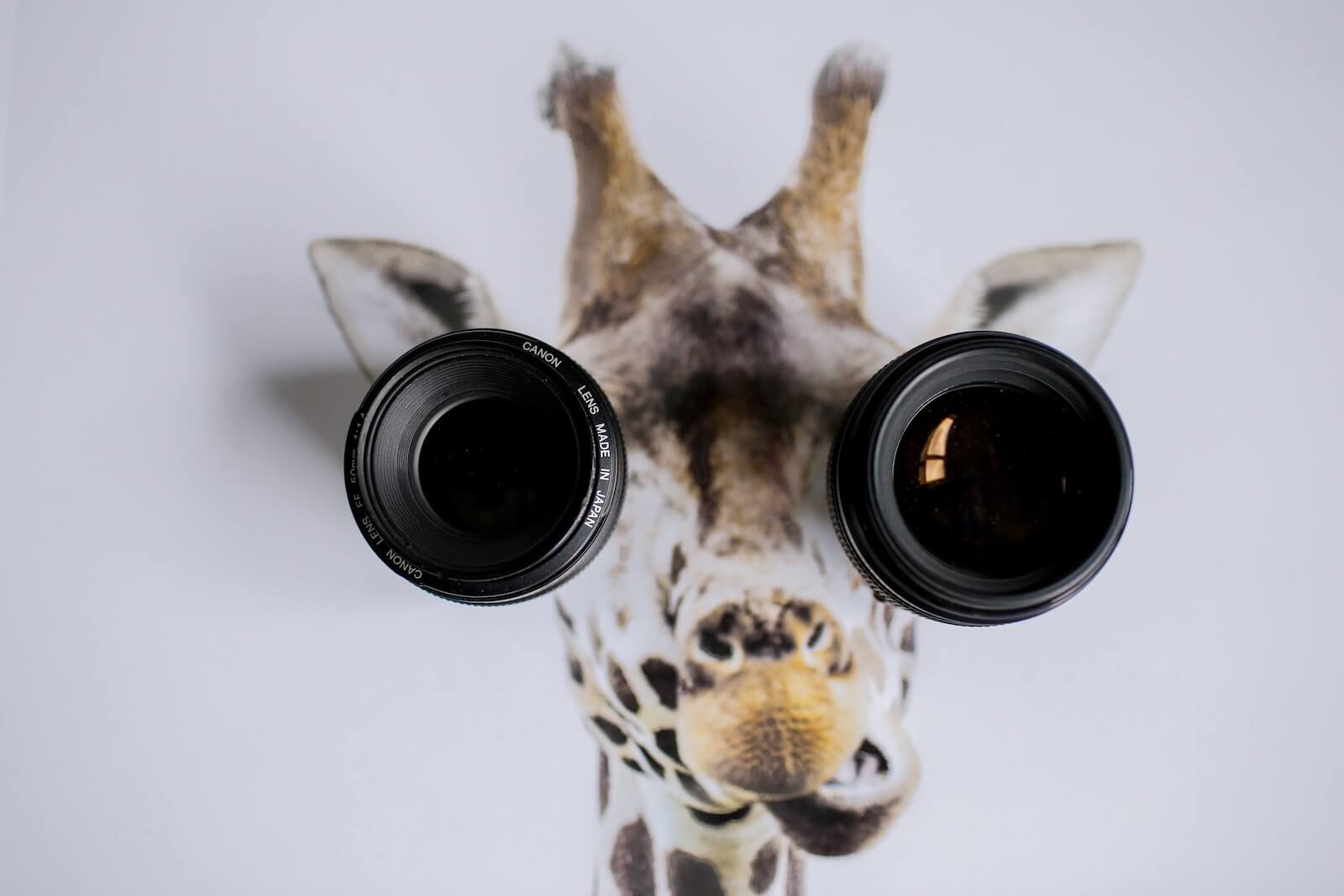 02
Approach
We conducted an online survey with kids aged 6-12. This provided us with a clear picture of the viewing landscape and channel attributes that drive advocacy. The second stage involved a Digital diary with 36 kids aged 6-12 where over the course of a week we gained real-time insights into how these kids were consuming content in their own homes. The final stage involved 6 focus groups where we delved into our clients channel in detail speaking to advocates of the channel, lapsed viewers and those that didn't view at all.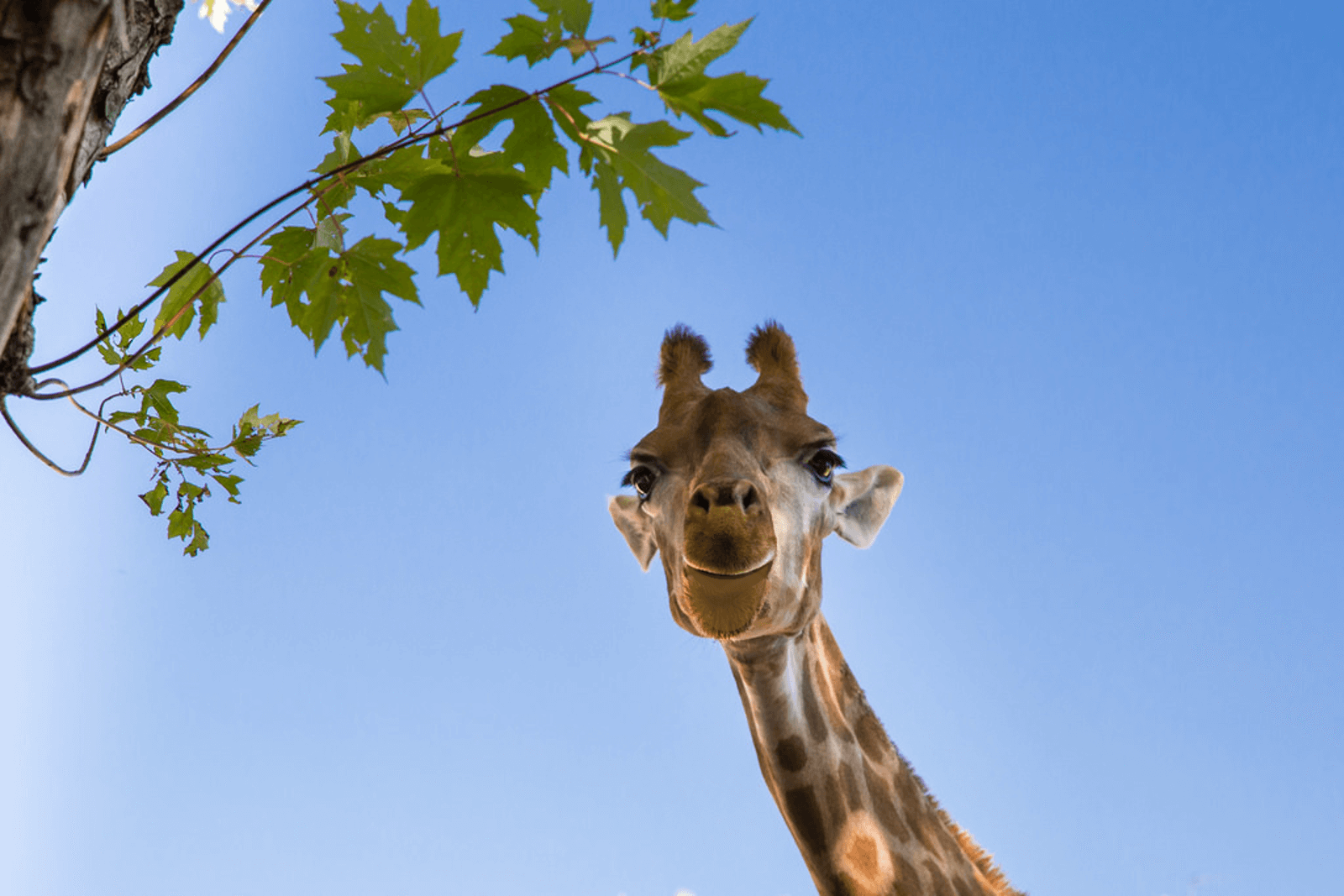 03
Value
We identified core elements that a channel needed to possess in order for our client to become and maintain their position as a 'go-to' channel for kids. We highlighted where the greatest opportunities lie when engaging with new audiences that are currently being under delivered to, and how to best position the channel within the wider mix to have the greatest impact.