Online Survey, Market Analysis, Consumer Research, Campaign Evaluation, Quantitative, Brand Tracking, Market Research
How campaign activity affects brand awareness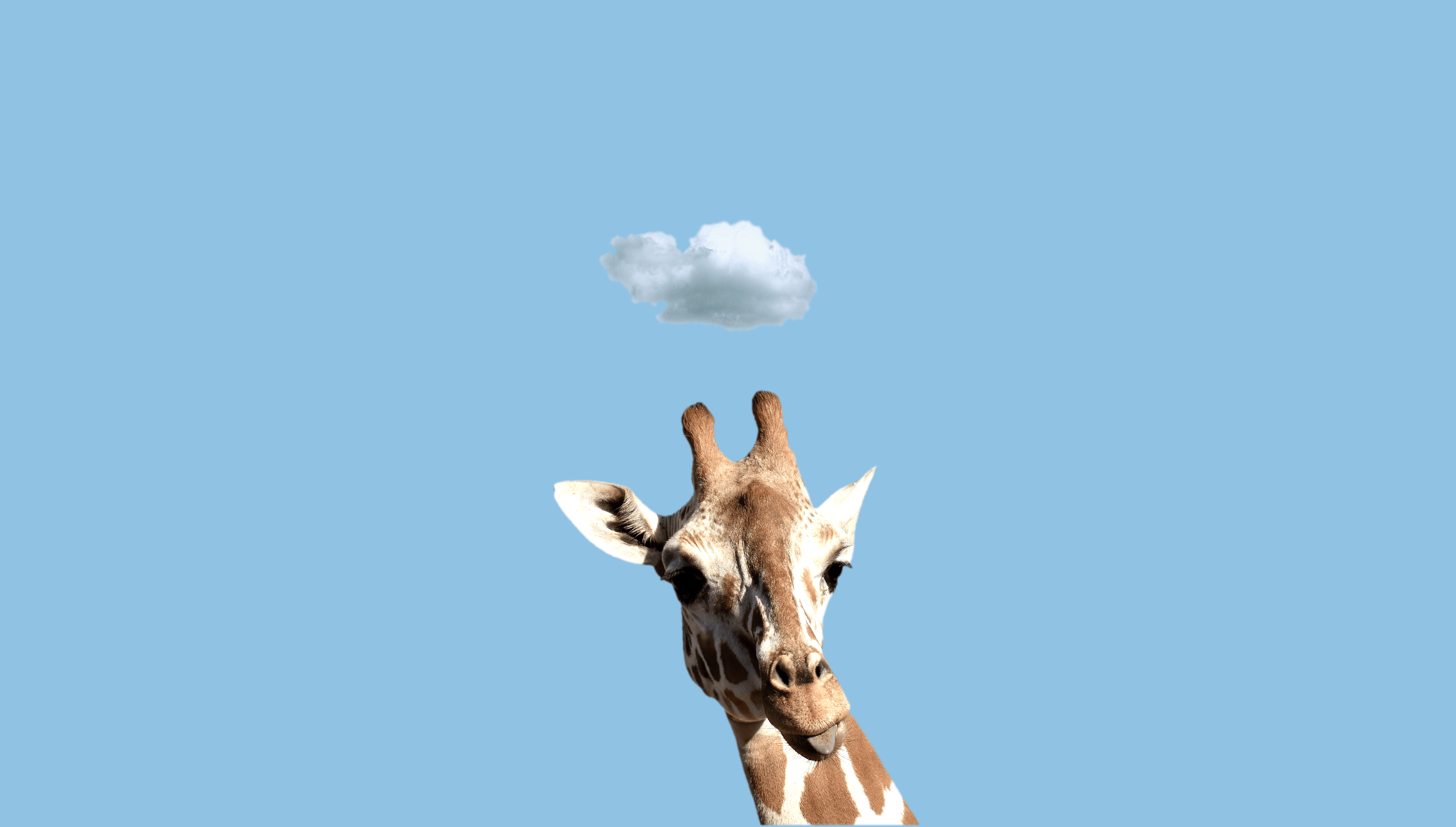 01
Motivation
While site visits and customer acquisition are good indications of business growth, they provide limited information about brand awareness and perception compared with competitors in the market. Our client looked to understand how their brand performed in the market among their key competitors and the influence of their campaign activity on this.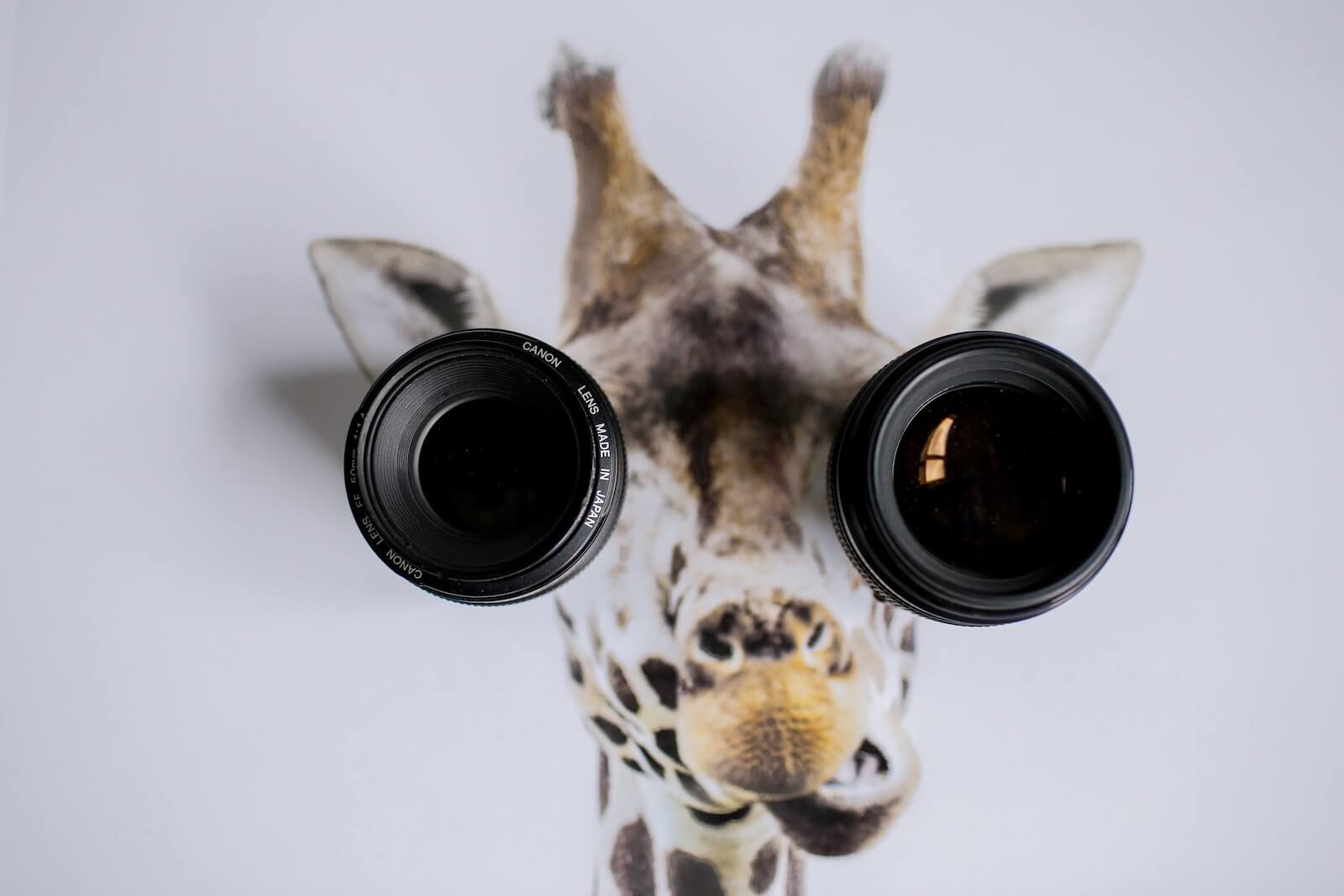 02
Approach
Since 2016, we have been running an online survey with adults monitoring the awareness of our clients' brand alongside their key competitors, and how they came to know about the brand of interest.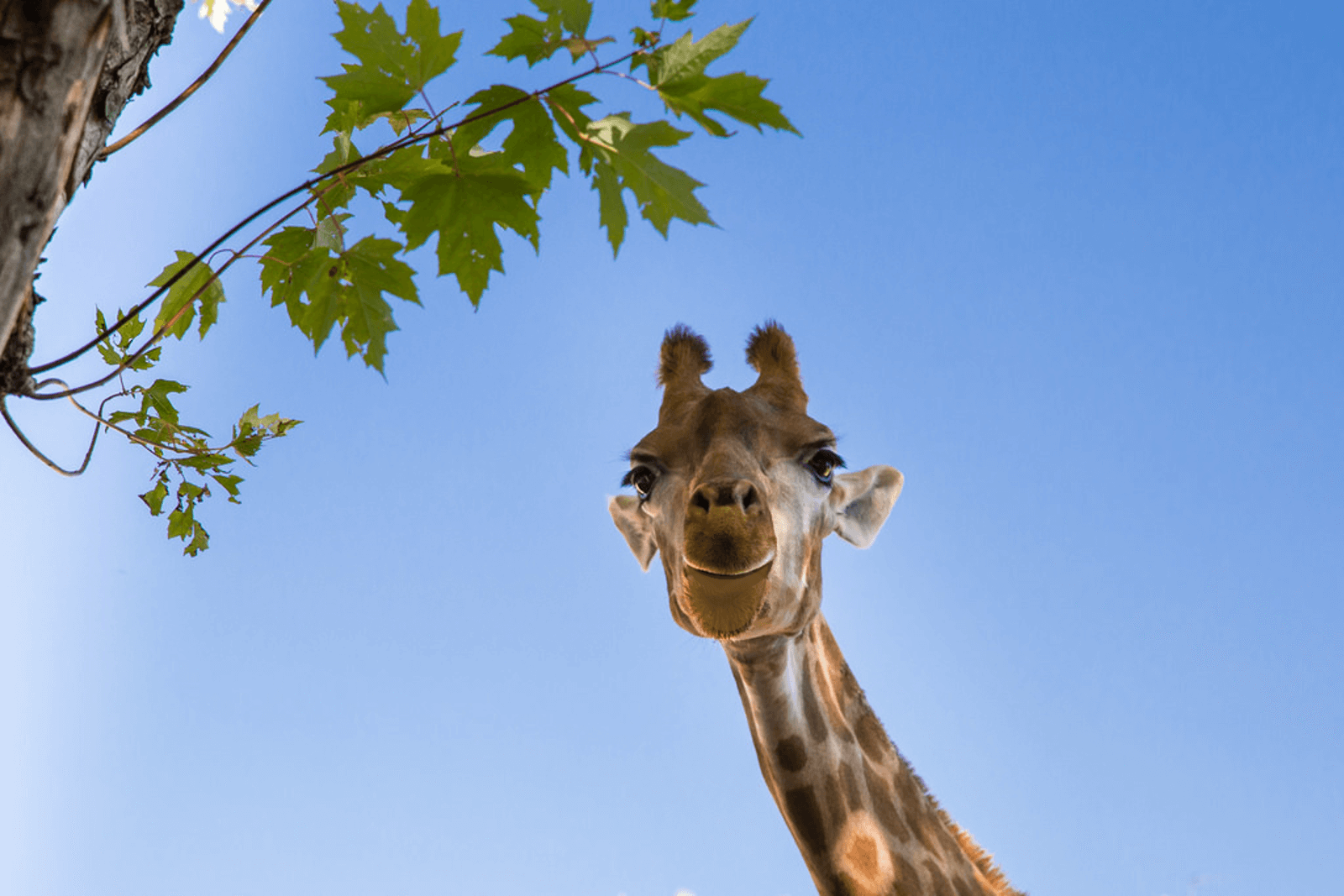 03
Value
We gained an understanding of how our client's brand is perceived and how this has changed over time, alongside the influence of campaign activity on key measures. This knowledge has directly informed media planning in terms of channel selection and budget allocation.