Quantitative, Concept Testing, Market Research, Brand Engagement, Online communities, Panel management, Online Survey, Product Testing, New Product Development
Continued dialogue to improve resources & services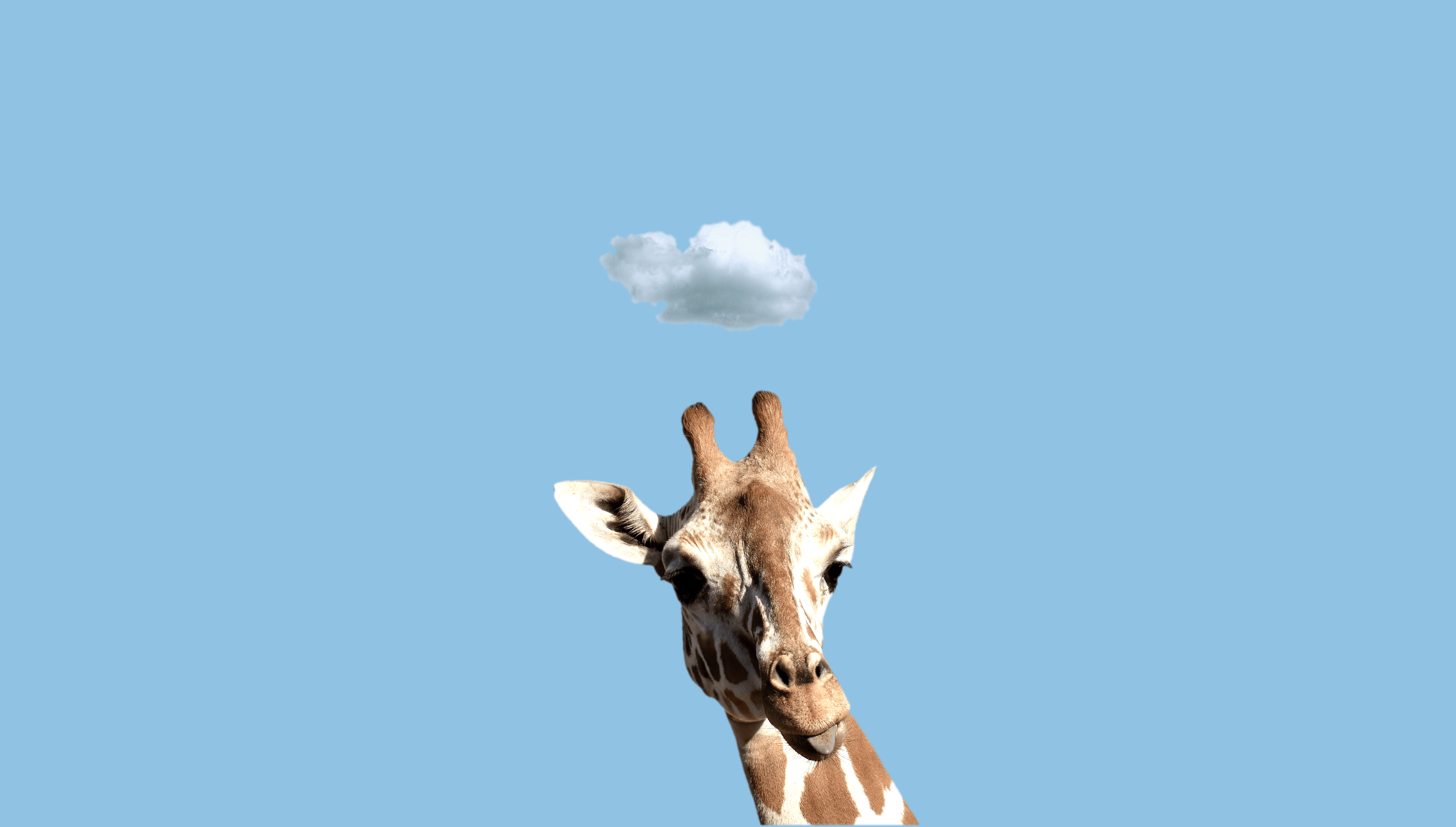 01
Motivation
In order to most effectively serve both the teachers they work with and their students, an exam board wanted to create long-term engagement with a community of teachers, allowing them to receive ongoing communication and feedback on current and future products and services.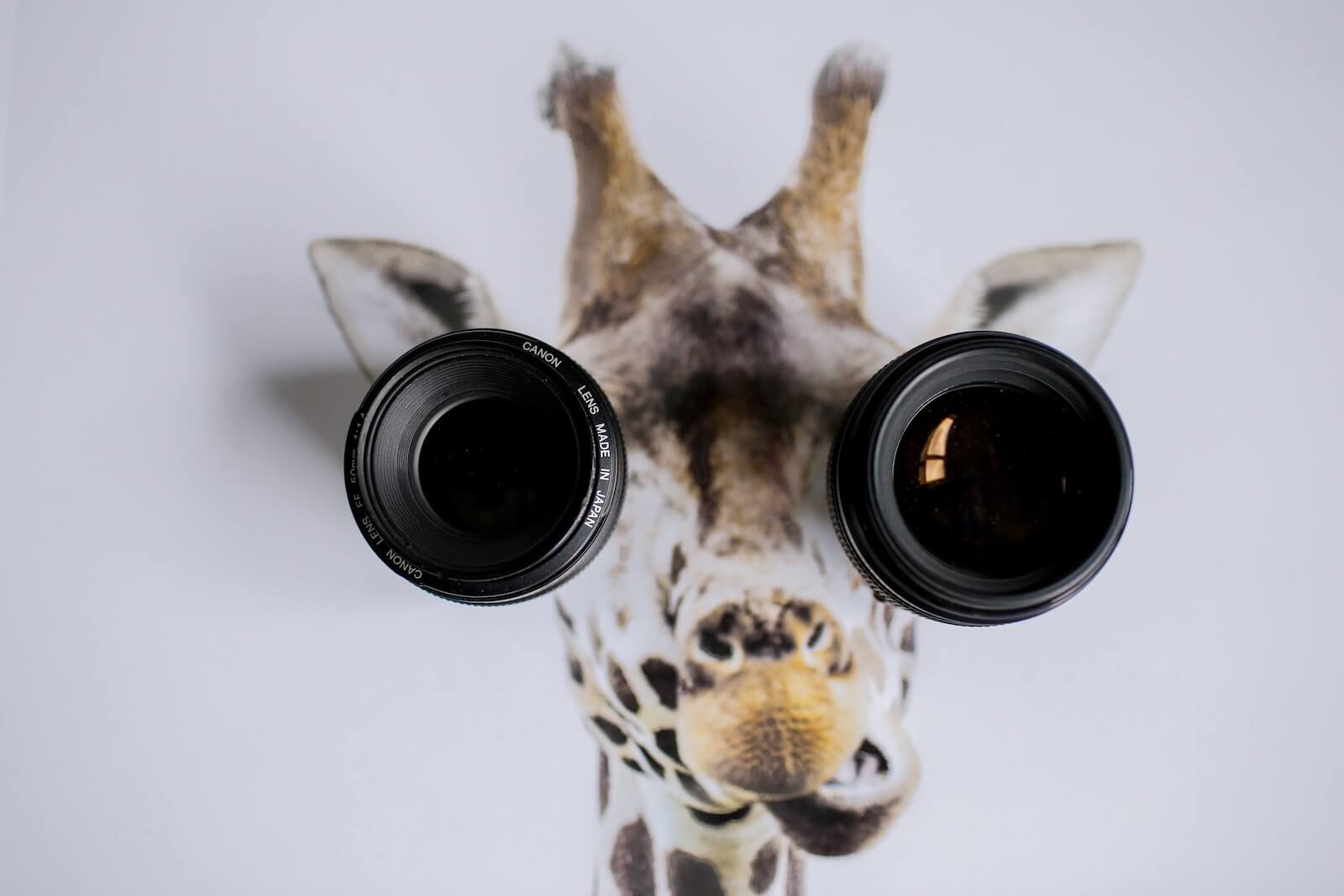 02
Approach
We recruited over 400 teachers to join an online community to tell us their thoughts on a wide variety of topics.  Through tailored surveys, weekly polls and discussion forums, we were able to gain valuable and up to date feedback and opinions from teachers, providing our client with both time-efficient and cost-efficient insight.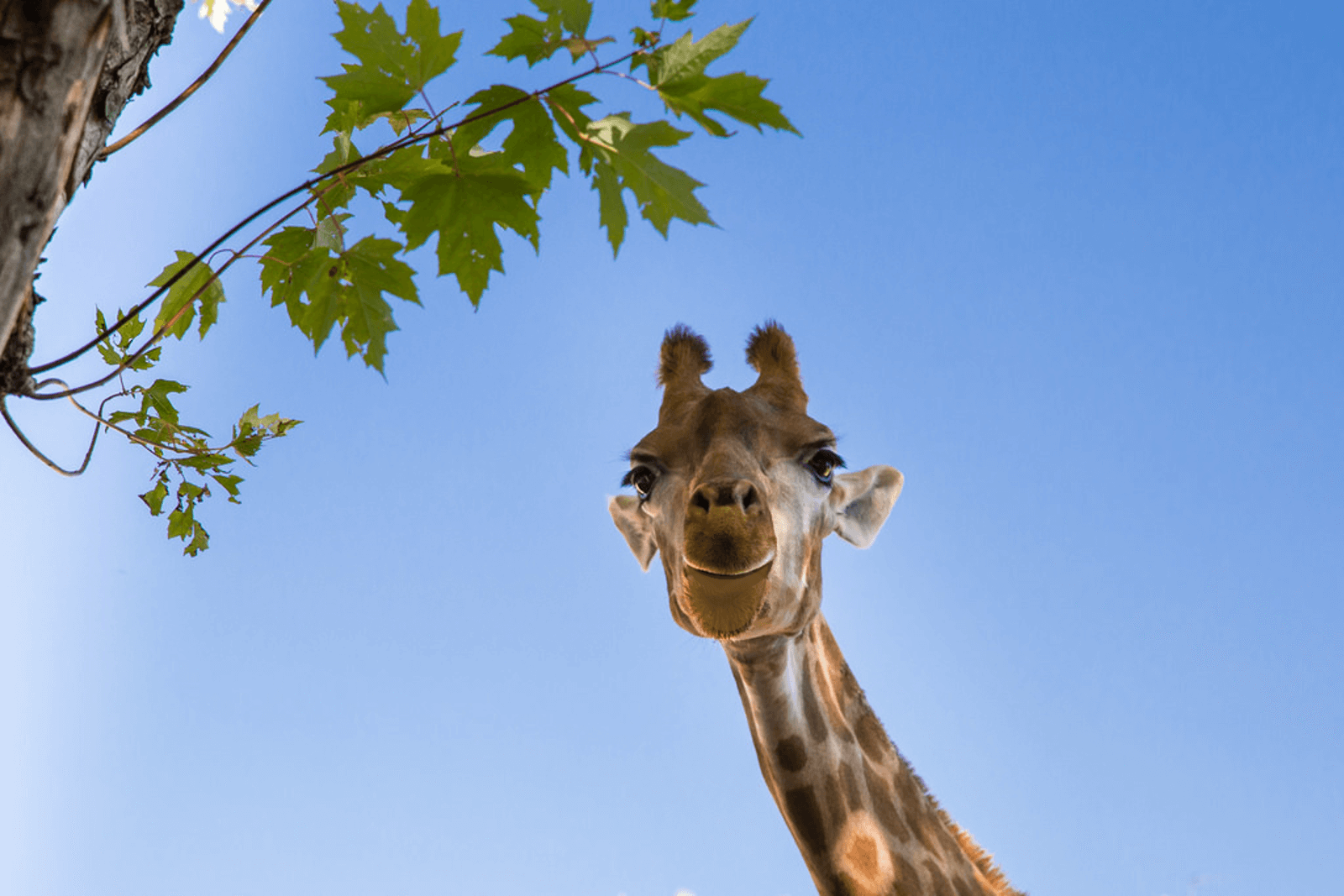 03
Value
The insight generated from this community has informed decisions across many departments within the organisation – from influencing the syllabus and highlighting areas where teachers would like more teaching materials to guiding marketing communications and developing new products.